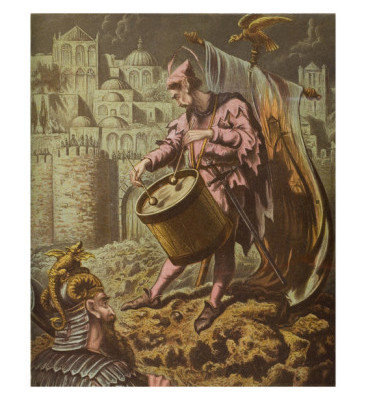 Conspiracy: a secret plan by a group to do something unlawful or harmful. (Oxford Dictionary)
As a rule, conspiracies are not funny. All too often they are deadly…sometimes to an extraordinary degree.
If You Can't Discredit the Message…
…discredit the messenger…the saying goes. It is this precise methodology that is routinely employed in the ongoing and comprehensive agenda to cover up the damning truth about the great many conspiracies that have played so instrumental a role in the forging and shaping of history.
With regularity, the shocking facts that …
Read More »